A better way to design
Revision control, feedback and collaboration tools to improve your design process
Version control and proofing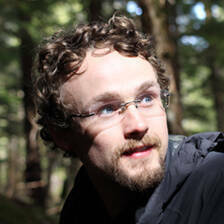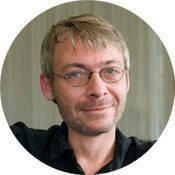 Henry Steinbock Journalist, Photography
Tried nearly every web service to manage my RAW-files. Pics.io offers the best tools for me.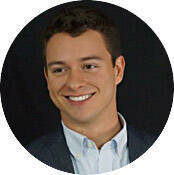 Kyle Held SkyBound Marketing
I run SkyBound Marketing and we maintain digital archives for many of our clients. With Pics.io we've saved hundreds of hours we used to spend answering file search requests and digging up photo archives.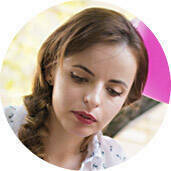 Alyona Bogdanova food photographer
I needed an easy to use proofing and sharing solution. Turned out Pics.io also allows to create a beautiful portfolio website in a few clicks. Awesome!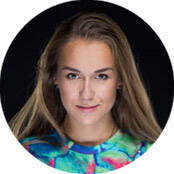 Maria Shalimova photographer
Before Pics.io I had no website. I made my first one half a year ago and optimized it for the search engines. Now my website is being visited each 5 minutes and I have plenty of orders.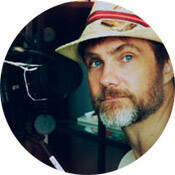 Andreas von Scheele Director at Craft Collective Films
I was looking for an online image library to support my creative gig. Pics.io seamlessly integrates with Google Drive I already used as storage, so it was a no-brainer for me.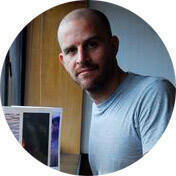 Fabien Charuau photographer, artist, curator
As a photographer and artist I have been looking at migrating all of my storage online. Pics.io was a natural progression for me. The structure of the website is very similar to the softwares that I use on my desktop and makes it easy to integrate Pics.io into my workflow.
Revision control

Pics.io saves all revisions of your design file and allows to downlad any of the versions anytime.

Proofing

Approve designs using comments with visual marks. Our commenting system is integrated with email and Slack which allows to get comments instantly.

Visual compare

Compare versions of images with our intuitive visual diff tool to get what was changed.

Teamwork

Maintain your design library with colleagues. Share designs and work on them together. This feature is superpowered with notifications allowing to collaborate effectively.

Safe and secure

Pics.io utilizes 256-bit SSL to transfer your files between storage and your browser. Forget about backup - all your files are stored in Google datacenters.

60+ file formats

Most widespread file formats are supported. Service allows to manage PSD, AI, PNG, PDF, mp3, mp4, etc.

Zero footprint

You don't need to install something on your computer or smartphone. Pics.io works right inside your browser without any plugins or addons.

Websites

You may create a website from your designs to show them to your clients. Use your own domain name and integration with Google Analytics.

Your source files at your fingertips

Sketches, photos, purchased stock, videos, design, audio and other files will be available to you and your team 24/7 in any place connected to the Internet.

Easily find your design

Every design that is in pics.io can be easily found in seconds. You don't need to remember file's name to locate it. Utilize pics.io ability to search by keywords, descriptions and custom metadata fields.

AI keywording

Use computer vision and artificial intelligence to automatically fill keywords. It will check the image, find relevant keywords and put them into the system just in a mouse click.

Unlimited storage

Google Drive is a storage for your assets. It allows to get unlimited space that costs almost nothing. Drop us an email if you don't know yet about this option.
Schedule a demo
Perfect for:
Freelancers
Put all your designs into the cloud, get full access to them from any computer or smartphone connected to the internet. Easily get feedback from your customers. Keep your work organized, maintain and update your portfolio on your own domain.
Software development companies
Make your design process transparent. Know how long it takes to create another version of design. Instantly update the team about design changes and issues. Don't allow design issues to fall between chairs.
Creative agencies
Make design approval fast and easy. Never buy the same stock picture twice. Find necessary assets in seconds. Utilize unlimited storage to keep all your digital assets highly available. Reduce cost of keywording using artificial intelligence.
Enterprises
Keep your branding materials and designs up to date. Easily distribute new versions between your branches, partners and resellers.
Schedule a demo