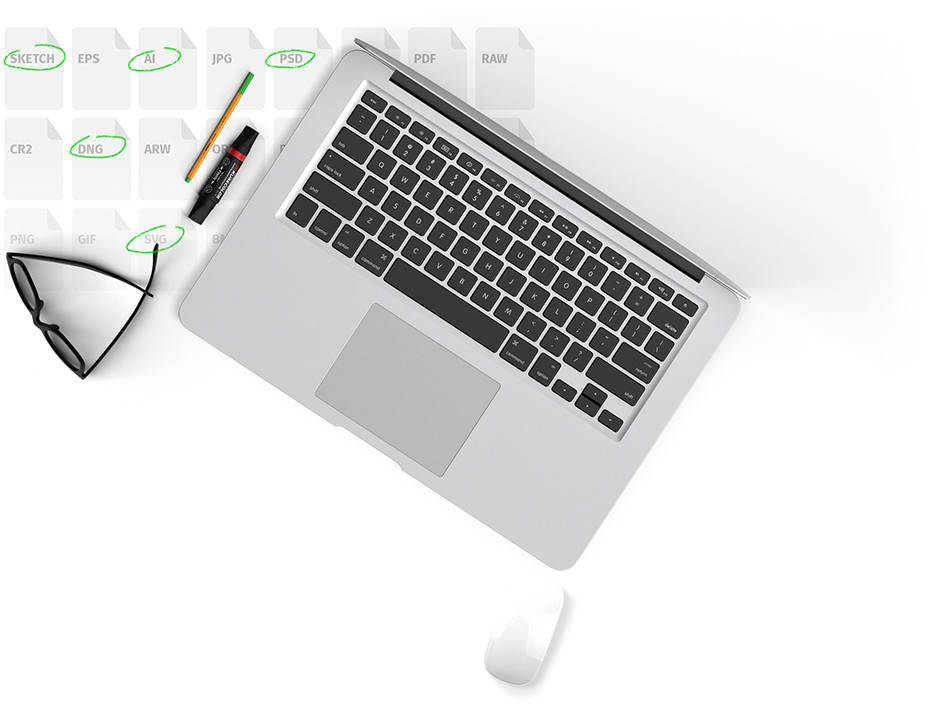 Working with
big number
of digital files?
Mismanaged media libraries
make businesses lose money
Organise all your media files
Small businesses can have vast libraries of files – and sometimes it can be a real challenge to keep them all organized. Pics.io makes it easy for small and medium businesses to structure their media assets in an efficient and scalable way. With fully customisable filters and sorting criteria, everyone in your team can now find any file in seconds.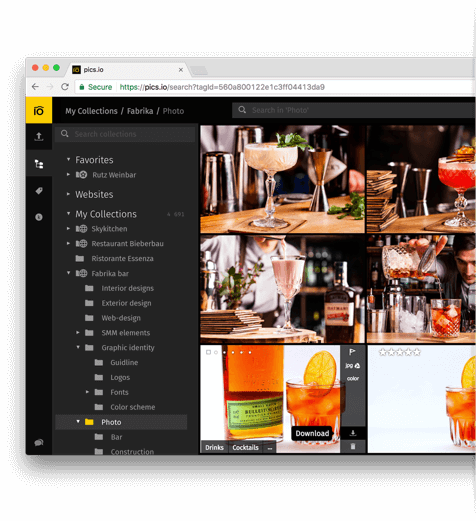 Start working in minutes
Pics.io is a cloud based Digital Asset Management software that acts as a smart layer directly inside your Google Drive. Because of this, you can start using it immediately after registering, with no additional storage, deployment or training costs. We will also take care of all system updates overnight - for free.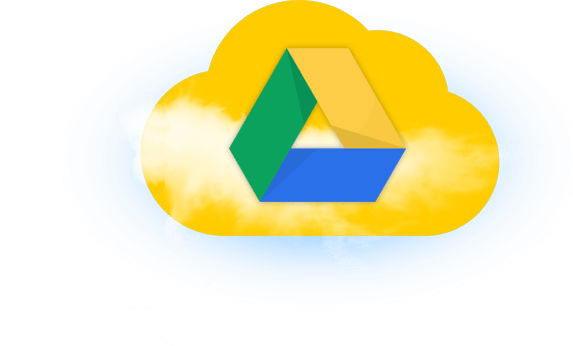 Keep your team in sync
Someone changed or uploaded a new version of the design? Client left urgent feedback? Don't lose important messages. Get notified about all new changes in real time, in the way you like most - email, browser notifications or our friendly Slack bot.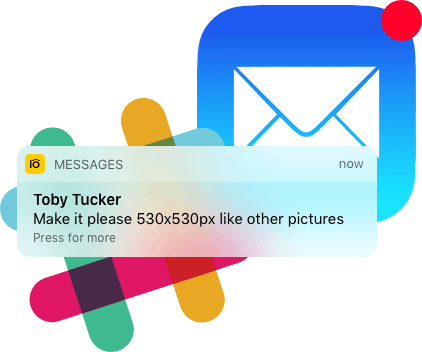 Right for your team size
We know that small teams have different storage and communication needs than the big ones. This is why Pics.io comes at various Pricing Plans, so that you pay just for what you need. What if you're growing quickly? You can always add or remove teammates with just a few clicks and change your plans. With a clear admin access dashboard, everything is in control.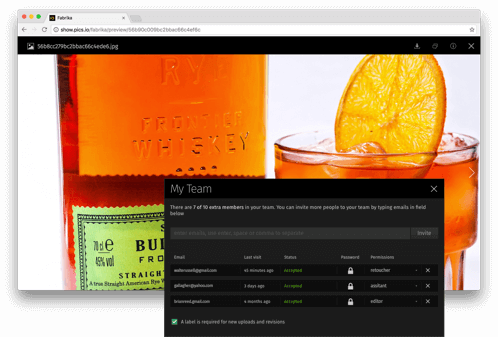 Privacy and security
Our software works with Google Drive, so your data will continue to be kept safe with the highest security and privacy standards. Additionally, we are using the widely-adopted Secure Sockets Layer (SSL) that encrypts the data exchanged through Pics.io.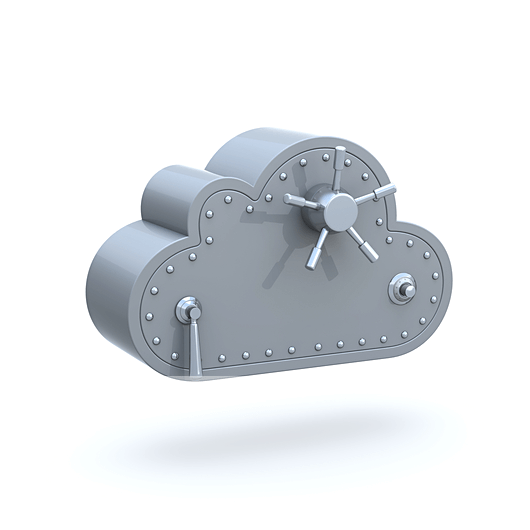 Pics.io can increase the effectiveness and simplicity of your
workflow manifold. Excited?
Try it out and see for yourself!