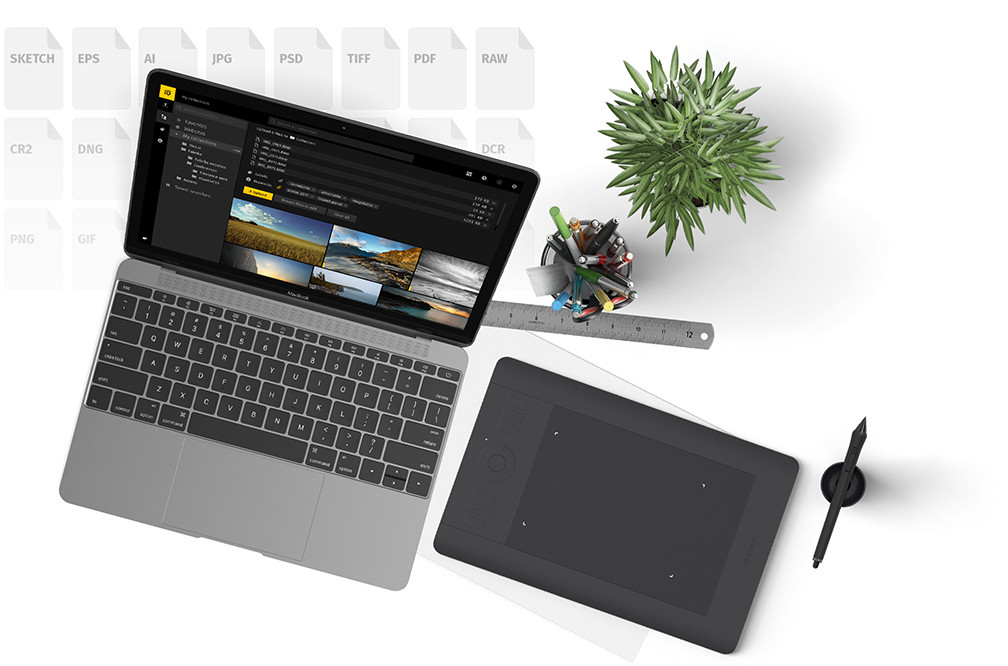 THE ULTIMATE
DESIGN MANAGEMENT PLATFORM
Ideate, design, create.
We will do the rest
Design management made easy
With Pics.io you can keep all files in one, central repository so that you can always find what you need. You can even link files if they belong to the same design iteration.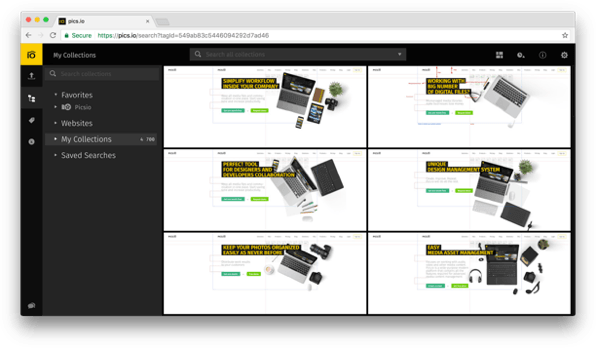 Track design revisions
We've developed a transparent and interactive version control feature, to help you easily spot the changes between different iterations of the same design. Liked the old one better? Simply restore it with a click of a button.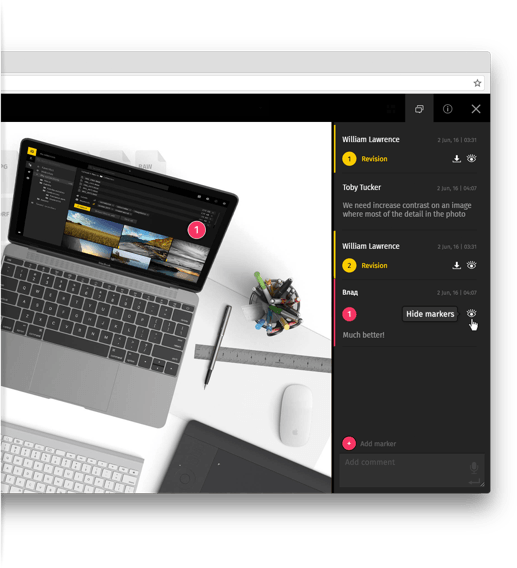 Find any file in seconds
As designers ourselves, we know how it feels not to be able to find what you need. We equipped Pics.io with custom filters feature and a powerful search language that comes with our platform and personalise your assets library to match your workflow.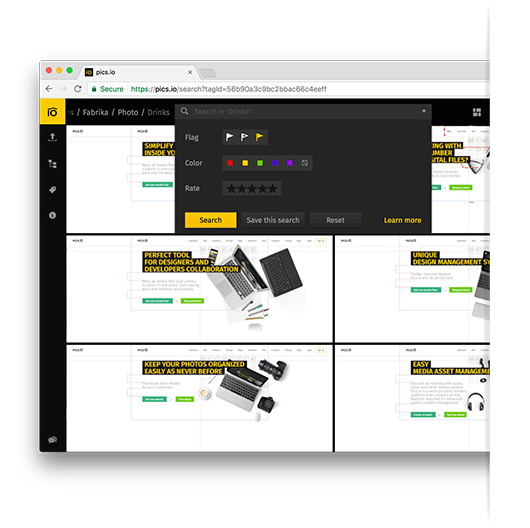 Optimise your design library
From colour marks, file ratings, image collections to descriptions and custom filters — we provide you with a range of tools to optimise your file management process and speed up work.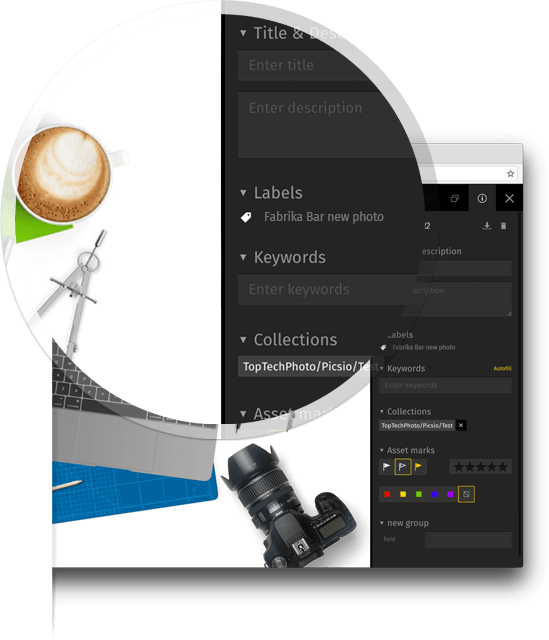 Collaborate faster than ever
Pics.io will help you finish projects faster by reducing the time between client feedback and design implementation. Comment on any file and get notifications in real time — desktop messages, emails or even our Slack bot.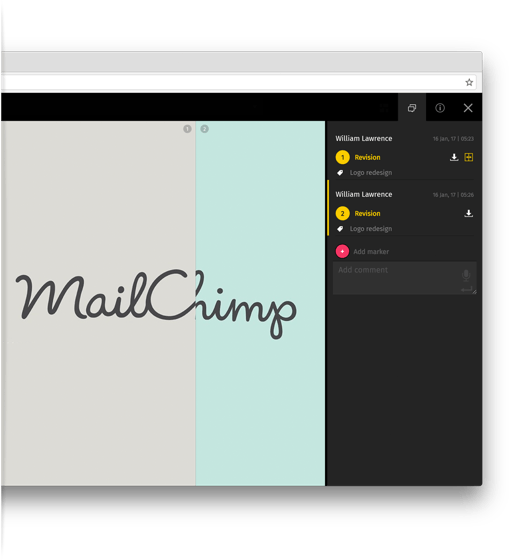 Create portfolio websites
Good work defends itself, but first impressions are powerful. We make it easy to showcase your designs by creating beautiful websites in just two clicks. Simply drag and drop your best designs from the library and share it with your client as a sleek and responsive website.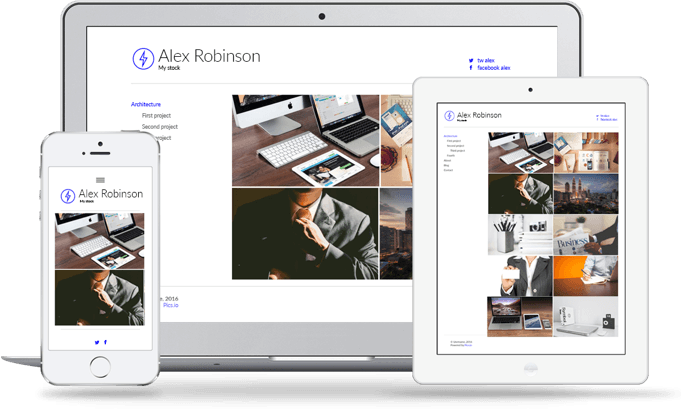 Whether you're using a Mac or a Windows, PSD or
Sketch
,
Chrome or Firefox — we work with all.
Simplify your workflow, speed up your work and win better projects