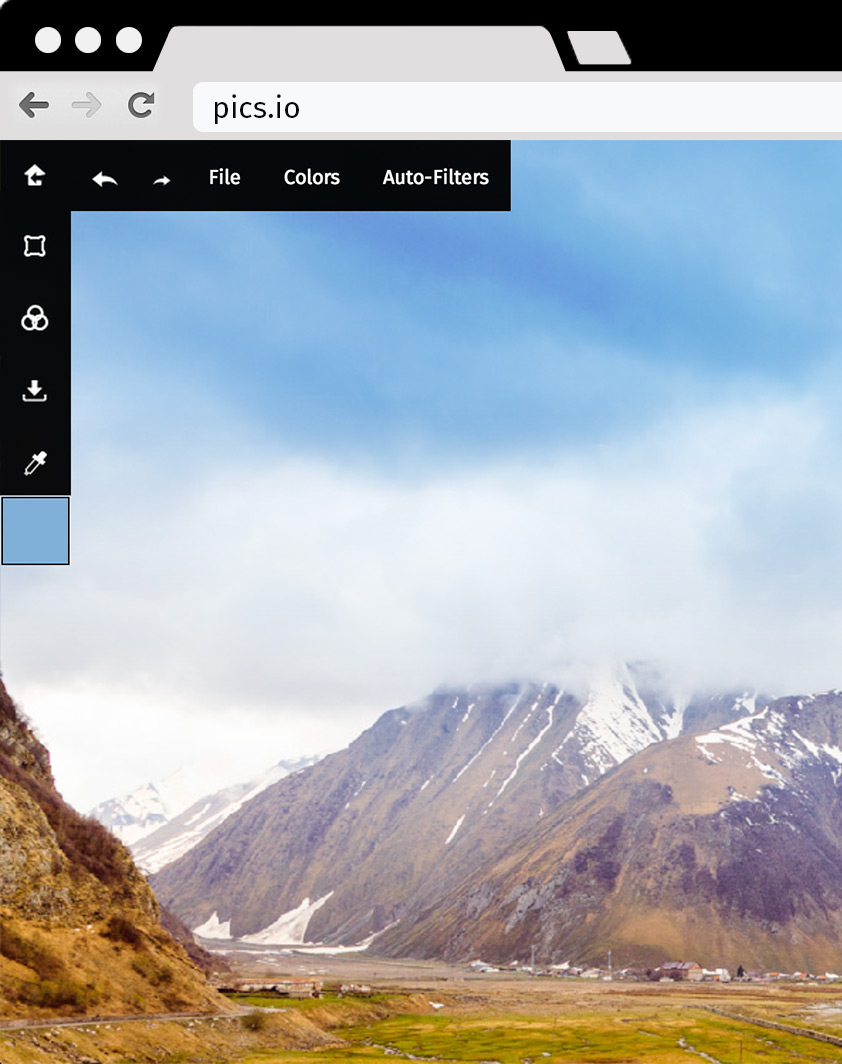 The best online
photo editor
What it must be capable of? For people familiar with manual camera controls it is clear that without RAW support online photo editors will never catch up with their desktop predecessors. There are lots of online editors but they all fall short at this. The use of Flash plugin resulting in a poor performance leaves no chance for them to become something bigger than easy picture editor with filters and frames.
Pics.io has a built-in photo editor that uses latest advancements of web to bring desktop-level editing to your browser. It uses HTML5 stack of technologies and allows everyone to edit photos right inside Chrome and Firefox. It uses non-destructive approach which allows to revert any changes made to an image anytime.
Free version of our online editor is available without registration at edit.pics.io. It also demonstrates that our technology isn't demanding on bandwidth since files aren't uploaded to server for processing.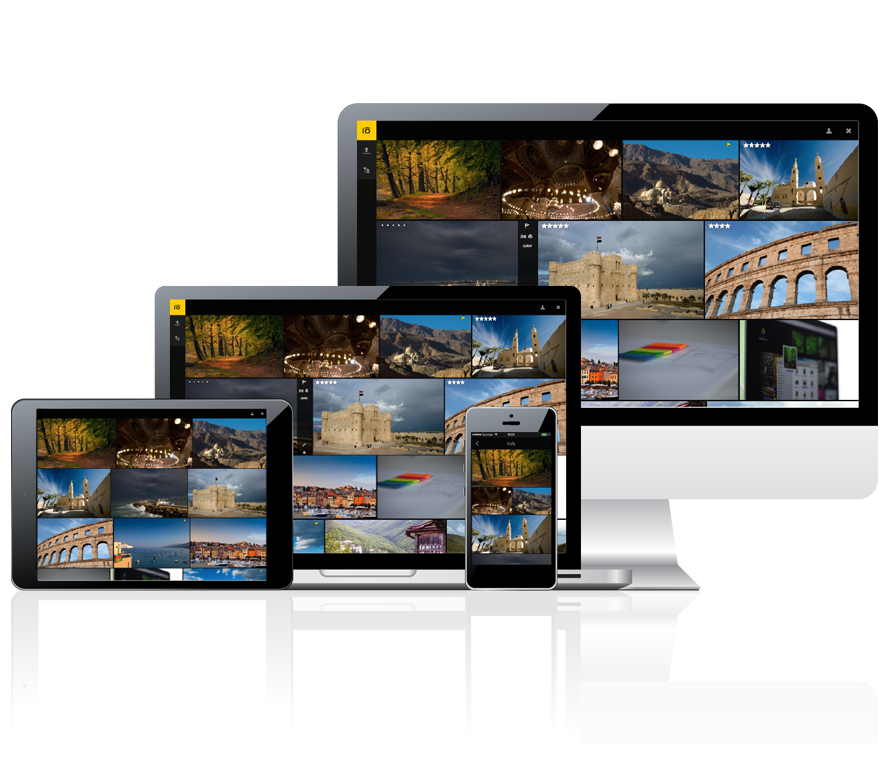 Workflow follows you
We believe that the best place to store your photo collection is outside of your computer. Internal hard-drives have low capacity, may be lost or stolen with the entire device... And they can't be accessed from another computer or a portable device which is the biggest disappointment.
To make moving between computer at work, desktop machine, laptop and smartphone a no-brainer we use cloud storage. If you store original images (JPEG, RAW) in a cloud storage they are safe and available to you everywhere. We are also considering Network Attached Storage (NAS) as alternative to a cloud for people handling several terabyte image archives.
The biggest advantage of such a system is its possibilities for a true group collaboration. The ability to edit images from the same catalog simultaneously by multiple people is something that photographers have been asking for a years.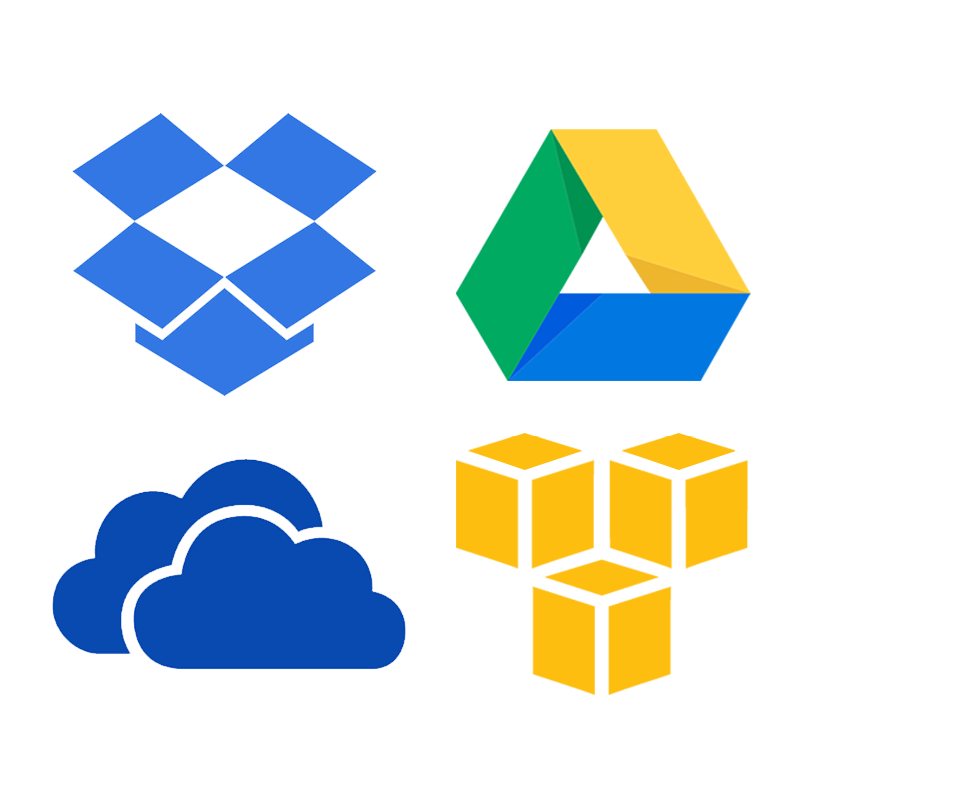 Your storage,
your photos
The big idea of Pics.io is to move all your photos to the cloud. It's not so new, a number of startups and big companies approached this holy grail. But they all seem to ignore people's true needs. We don't really want to trust our photos to the same company that provides tools, because then we might become hostages of company's subscription model. From the other hand, we neither want to put our files into some newborn fragile startup.
We know this doubts and offer something different: you can put your files to Google Drive (or another online storage provider that is cheap and reliable) and simply connect the app with the storage. Thus, you always have the choice to switch to a different image processing solution and your files are safe.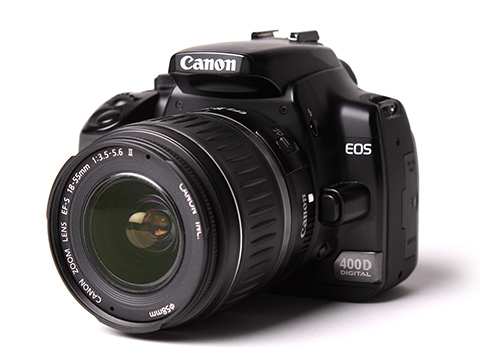 Why Pics.io matters
We have more than a billion devices that can shoot in RAW, including 200 million DSLR cameras. And only 20-30 million people have some RAW-capable photo editor to work with such files. There are several reasons for such a low adoption: almost all apps are paid, have a steep learning curve and require setup. As a result, most people don't bother shooting in RAW format to avoid all these hassles and pains.
When nothing needs to be installed to work with a file and what you see doesn't depend on the platform, file format becomes ubiquitous. PDF is a nice example of this: once support for this format was added to every browser, it became the dominating format for digital documents. We're making the same with RAW.
Ready to move to the Cloud?