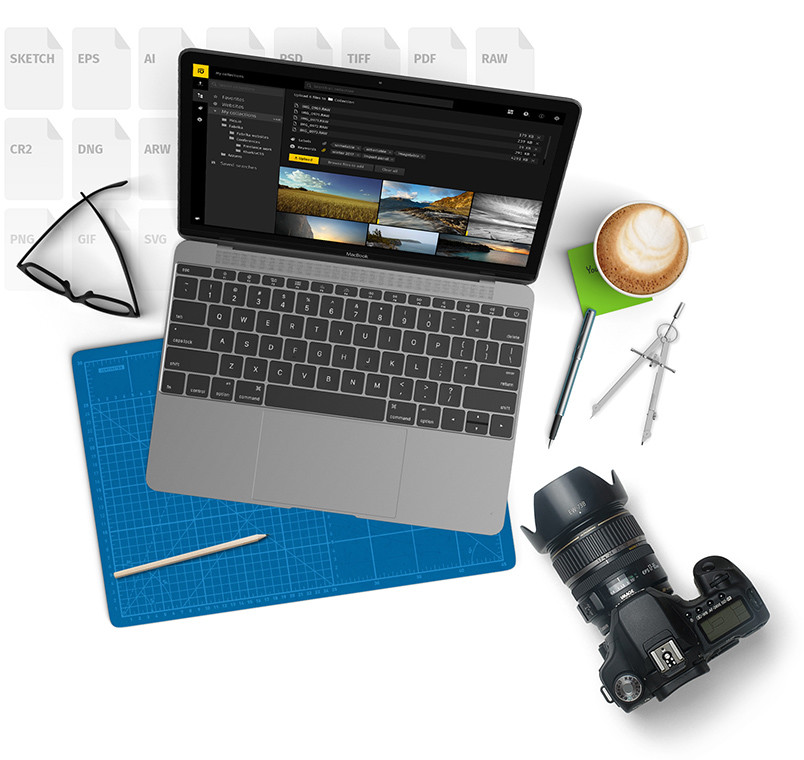 Enjoy managing
your images
easy as never before
See what Pics.io can do for you
Photo organizer
When you have a massive digital image library it requires management. To keep your library in order you will need some software that helps to manage that, it is called digital asset management or DAM in the enterprise world. In the past most of the image catalog software was installed on a local computer or server. This approach has a number of downsides that were eliminated with the evolvement of cloud technologies and online photo galleries. Cloud technologies moved photo library software along with assets they kept to remote servers. Nowadays, a lot of photo organization is performed right in the cloud.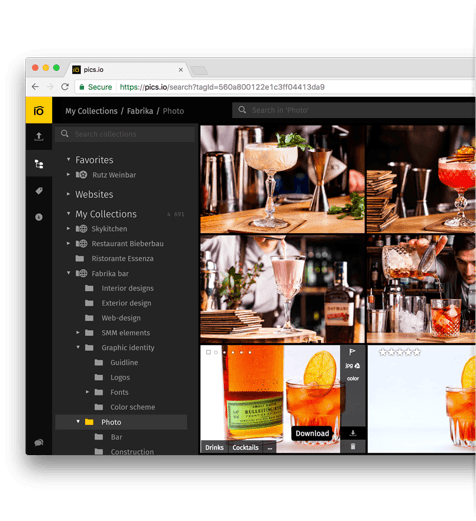 Secure cloud photo storage
Storing of your assets locally is not a great idea. In most of the cases online image storage brings much more benefits for your image archive. When you're moving your image repository into the cloud you're making it highly available and accessible from any device and place. Your cloud image storage now has an extra level of security. As well, cloud storage for pictures is much more secure than your laptop even if you backup regularly. Most of the modern cloud storages are secured with HTTPS protocol on connection level and with impressive level of redundancy on the storage level. To keep cloud storage for photos even more secure most of the providers add two-factor authentication. So cloud storage for pictures is a viable and secure option for your photo archive.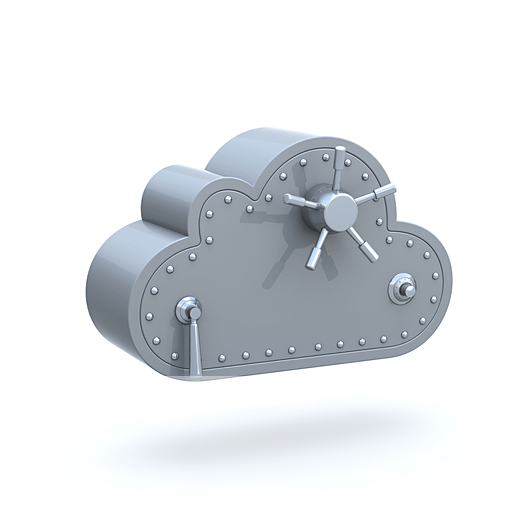 Online Photo Sharing
Pics.io allows to share photos online just in a few clicks. Making of an image sharing website from assets of your library is one of the main use cases of our system. Using our photo sharing website(s) you may showcase your portfolio, deliver your work to clients or share your shots with friends.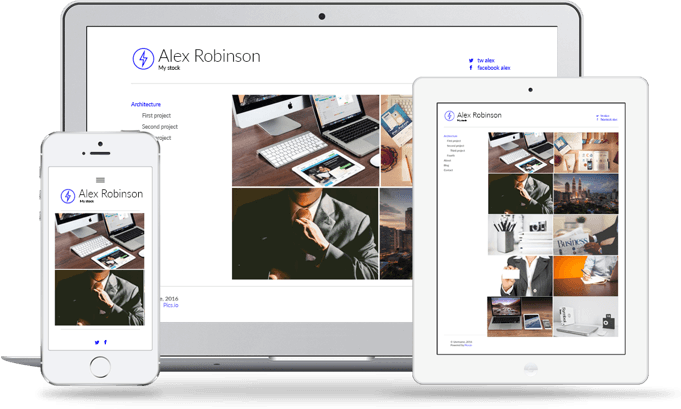 Unlimited Photo Storage
Amount of space and its cost are crucial when you consider a place to upload photos. In most of the cases space is limited or may be supplied for additional charges. Having unlimited photo hosting does not really matter when you need to host an image or two. But when you upload photos on a daily basis it makes sense to always have enough space. Image upload speed matters as well, there's not much sense to have unlimited photo storage without decent bandwidth. Google Drive meets all those criteria and even provides an option with unlimited storage for its users. Pics.io works on top of Google Drive and uses that as a storage, i.e. photo upload destination. It allows to store pictures online and even use Google Drive as a photo hosting site. In some cases you may prefer to keep all the library locally. In this case you may use Pics.io as an advanced online photo backup solutionwith capabilities of sharing and collaboration.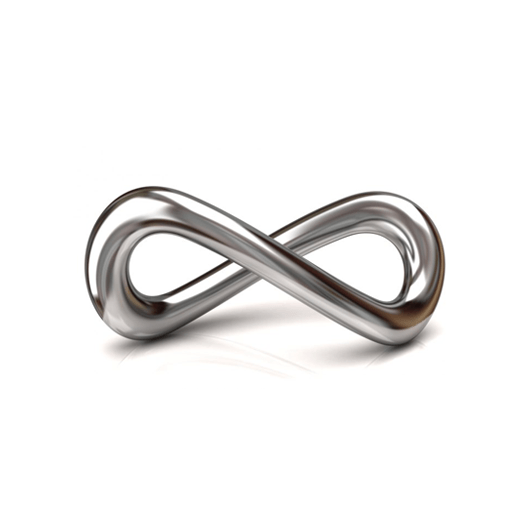 Image management software
Pics.io is photo management software systems that allows to perform digital image management in full force. It is powered by the latest cloud technologies. Core functionality of our image management system includes ability to keep, categorize and share your images. Online image management allows to store images and other files in online storage, our system uses Google Drive for such a purpose. We found that it's a great solution to build image asset management on top. Google Drive is included into a package that a lot of companies already use, that helps to significantly reduce the cost of ownership for picture management software.