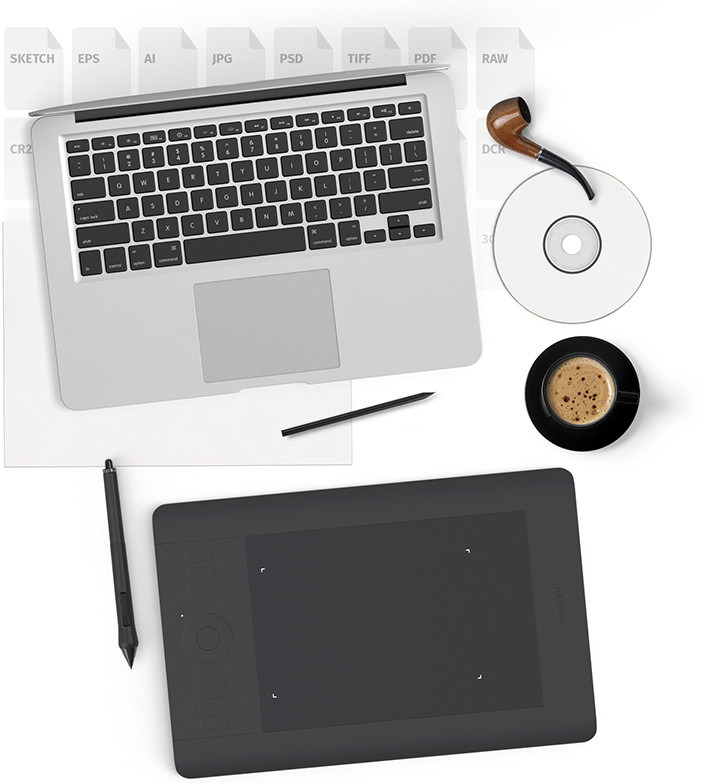 Cloud-based Enterprise-class
DAM for Your Brand
Create meaningful new digital media assets that build customer trust
What is Brand Asset Management
Brand Asset Management is a process of modification and distribution of brand assets in order to support the execution of marketing campaigns. Pics.io is a wide-purpose solution that allows enterprises to optimise their brand assets management to generate engagement with customers by creating outstanding digital media materials.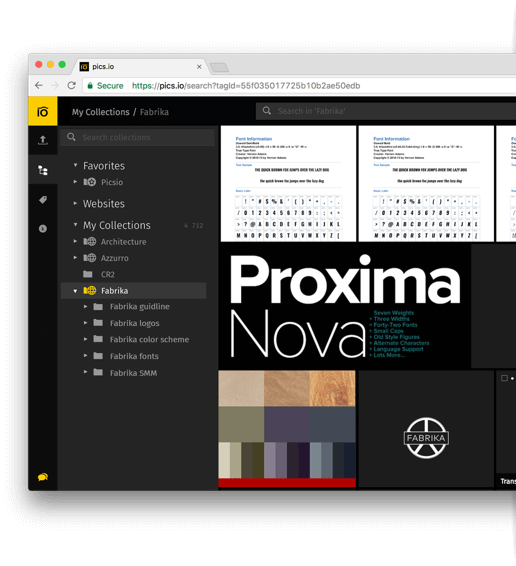 Marketing Asset Management
The majority of all marketing activities require effective management of media files. Most commonly, marketers use an asset management software solutions which make it easy to reduce the time wasted on searching for files and encourage cross-functional feedback to create a consistent style. Centralised and cloud-based media assets management is considered the best way to increase the effectiveness of marketing efforts, sharpen positioning strategy and help companies reach predictable growth goals. Pics.io helps users to manage marketing materials and allows to support each team's unique workflow in a scalable way.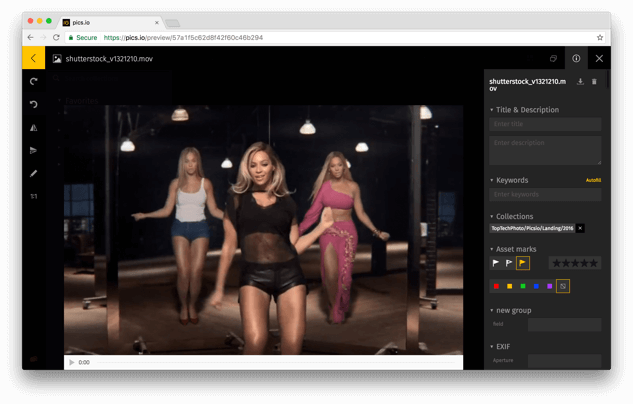 Get a new perspective on your asset management
It doesn't matter if it's your managing your own brand or developing marketing strategy for your customer. We work with teams of all sizes and needs with customizable features and multi-tier pricing plans. With the range of tools that we developed - collections, flags, ratings, keyword filters, etc - we companies to create media libraries that align with their workflow requirements.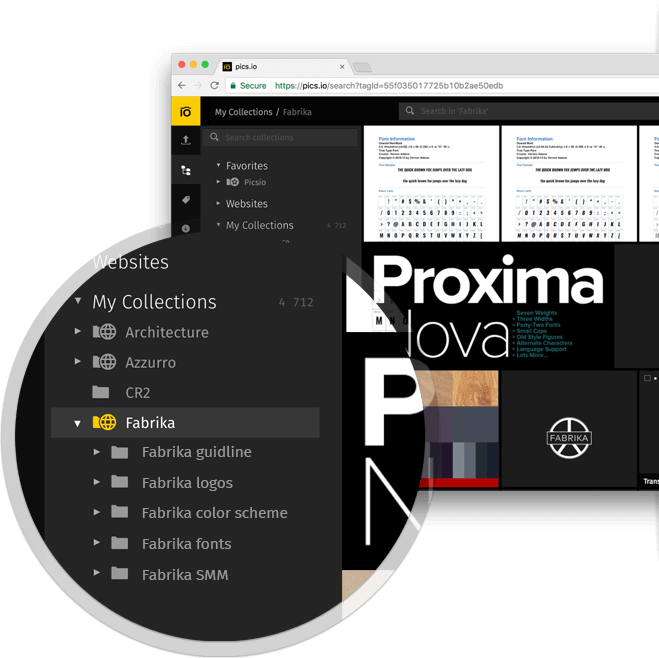 Get ahead of competitors with faster distribution of assets
With Pics.io you can easily share the most recent versions of your branding assets (identity, presentations, pictures etc.) to your target audience. We make it easy for them to browse the files, download individual images or whole collections as an archive and engage with them through feedback fields.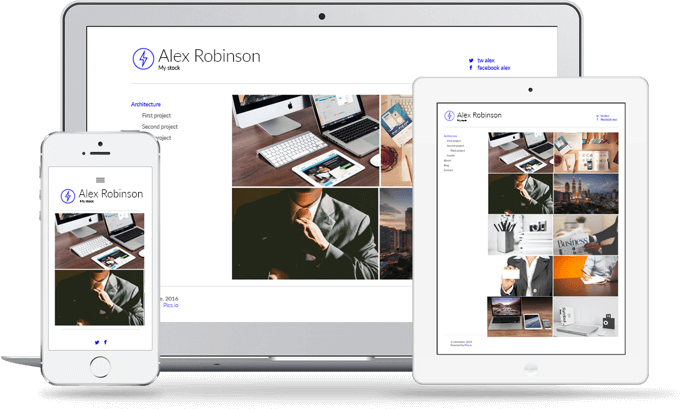 Keep everyone on the same page
The best brands are the ones that evolve their identity, as the company grows in size and product complexity. Pics.io keeps the history of all the changes performed on each asset, so it is never a problem to retrieve the previous version of a logo or broschure. What's more, all changes to shared files can be communicated to anyone on the team via email, web push or Slack bot message.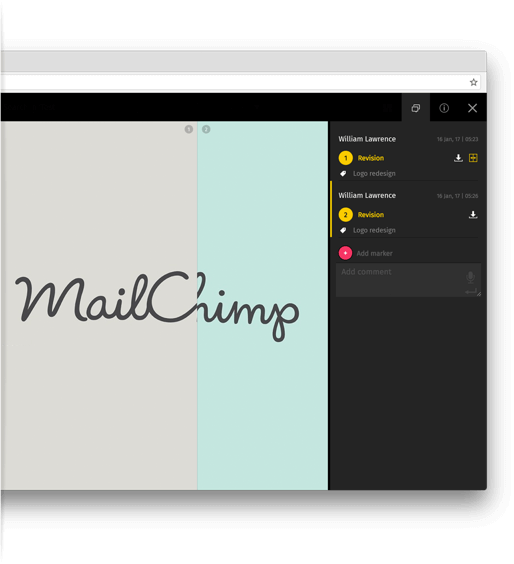 Make client communication easier than ever
We made sure that within a few seconds and clicks, a new member can be invited to the project and provided with an access to any level of the assets library. It works just as easy the other way too. We support our users decisions by updating their pricing plan to match their needs and save money on a pay-as-you-go basis.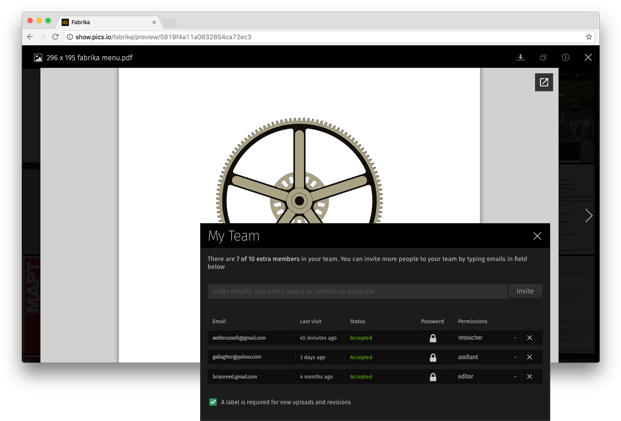 Ready to enhance your productivity?